HD-videoinstallation/HD-film, H.264 codec/DCP, 16:9 Flat, 05.50 min. (loop)/15 min., GER 2017-2019
This work exists in two versions: an approx. 5 min. long, looped installational version und an 15 min. long cinema version including credits.
Running a movie theatre evokes special responsibility. At least from Casjen's point of view. He intends to establish new ways of presentation inside the cinema hall. Only they were not successful so far. While being more and more worried concerning the existence of the theatre and at the same time not willing to give it up, Casjen's employees begin to brew a plot against him.
Actors: Johannes Scheffler, Jule Nero, Diana Scheipers,  Peter Ahlers, Arne Berner, Stephan Sachs Script, directing, editing: David Scheffler Camera: Reza Ghadyani, Marwin  Stindt, Naiwei Tian, Sarang Aria
Sound: Esteban Pérez, Max Lücke, Caroline Harke
Lighting engineering: Lena Günther
Assistant director: Laura Carlotta Cordt
Diese Arbeit exisitert in zwei Fassungen: einer ca. 10 mintütigen, endlos abgespielten Installationsfassung und einer ca. 25 minütigen Kinofassung.
Als Besitzer eines Kinos hat er doch eine besondere Verantwortung, meint Casjen. Denn Gegenwartskino muss immer neue Wege gehen. Casjen will selbst tätig werden, neue Präsentationsarten für Filme finden. Nur erfolgreich sind diese nicht. Als seine Mitarbeiter um den Fortbestand des Kinos fürchten und das Kino gleichzeitig nicht aufgeben möchten, entspinnt sich eine Verschwörung.
Varianten der Arbeit wurden bereits 2018 (»Light Passage» – movie premiere with Q and A, KoKi Kummunalkino Kiel und »Masters – die Vierte» Kiel) präsentiert.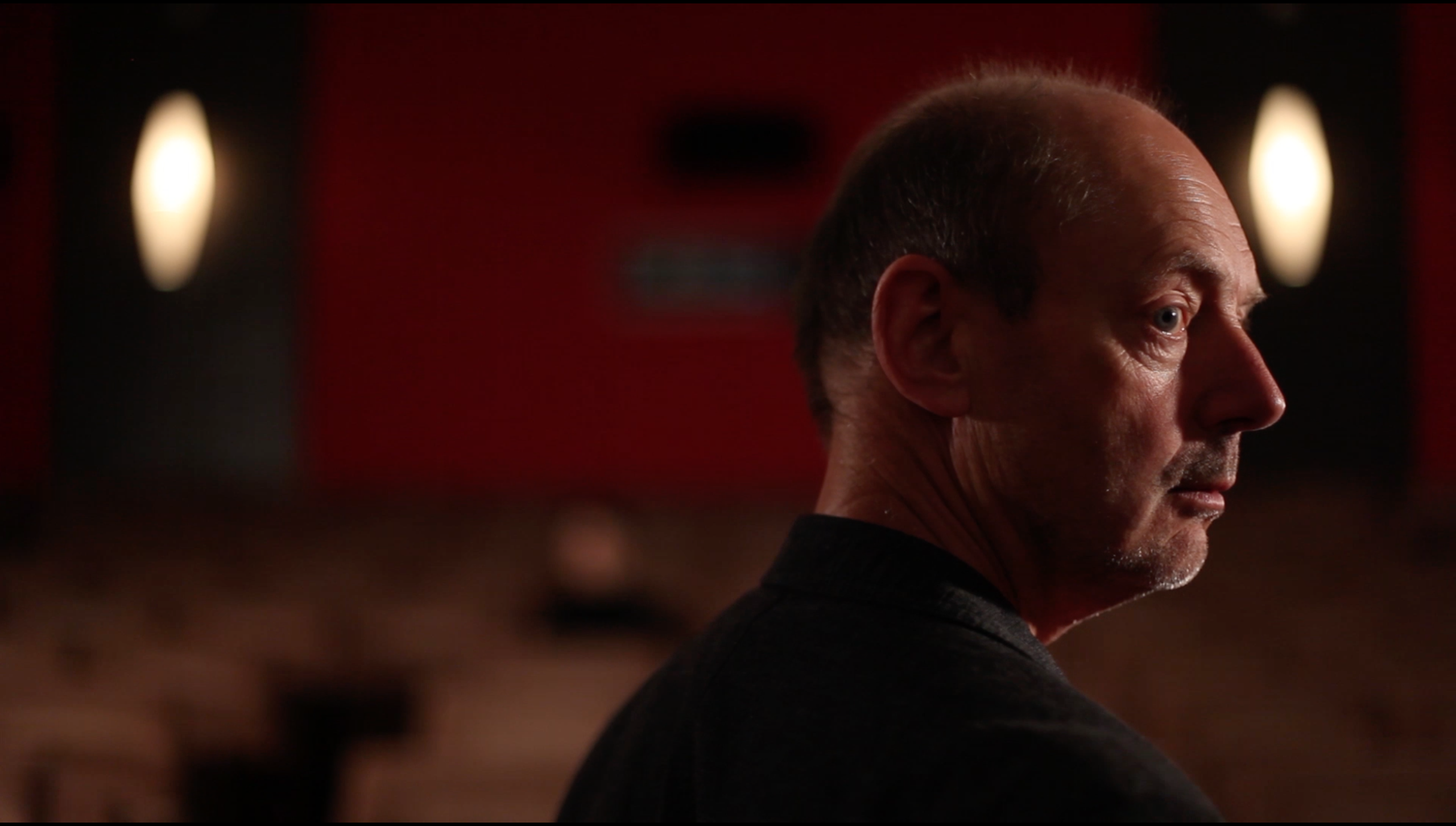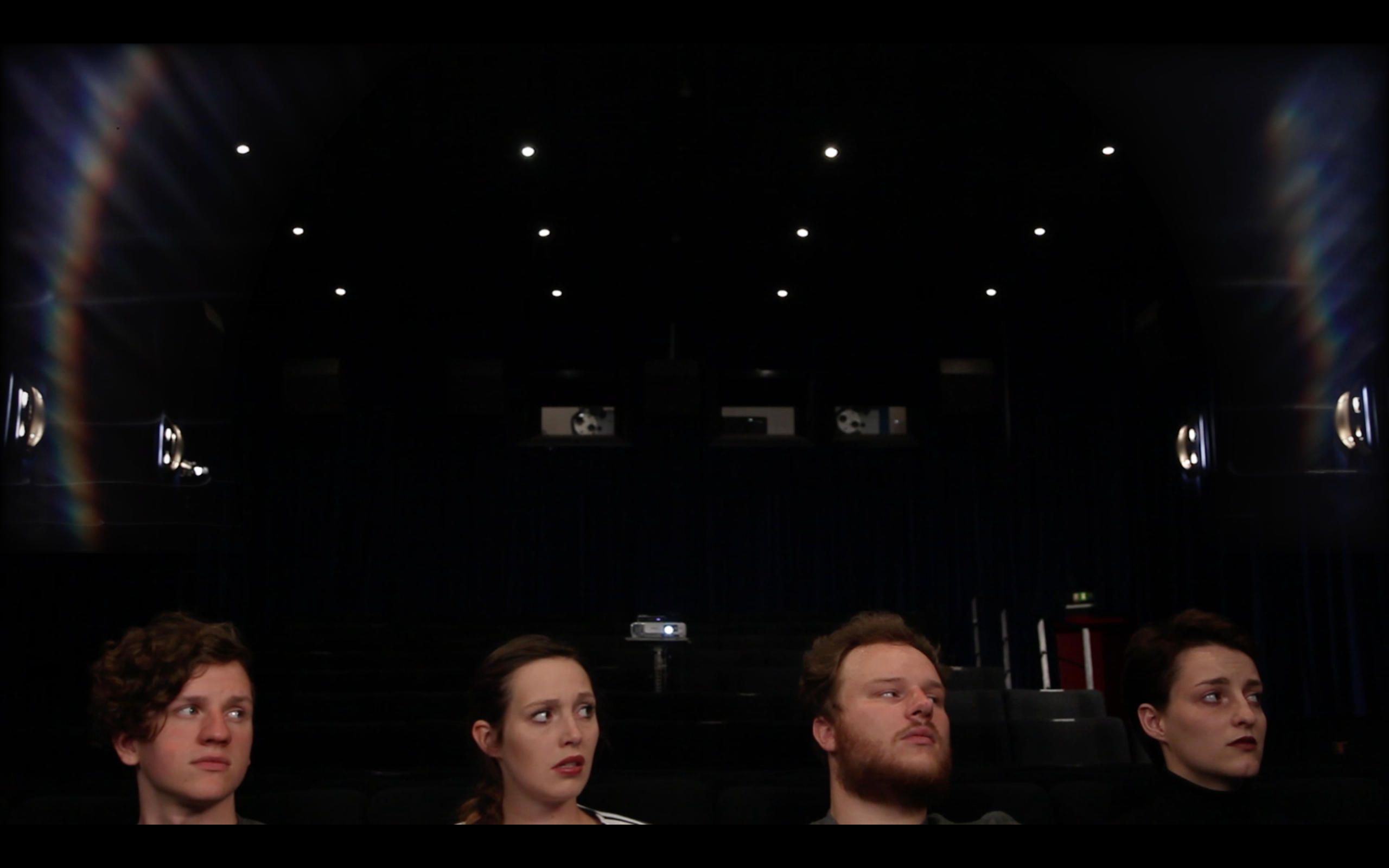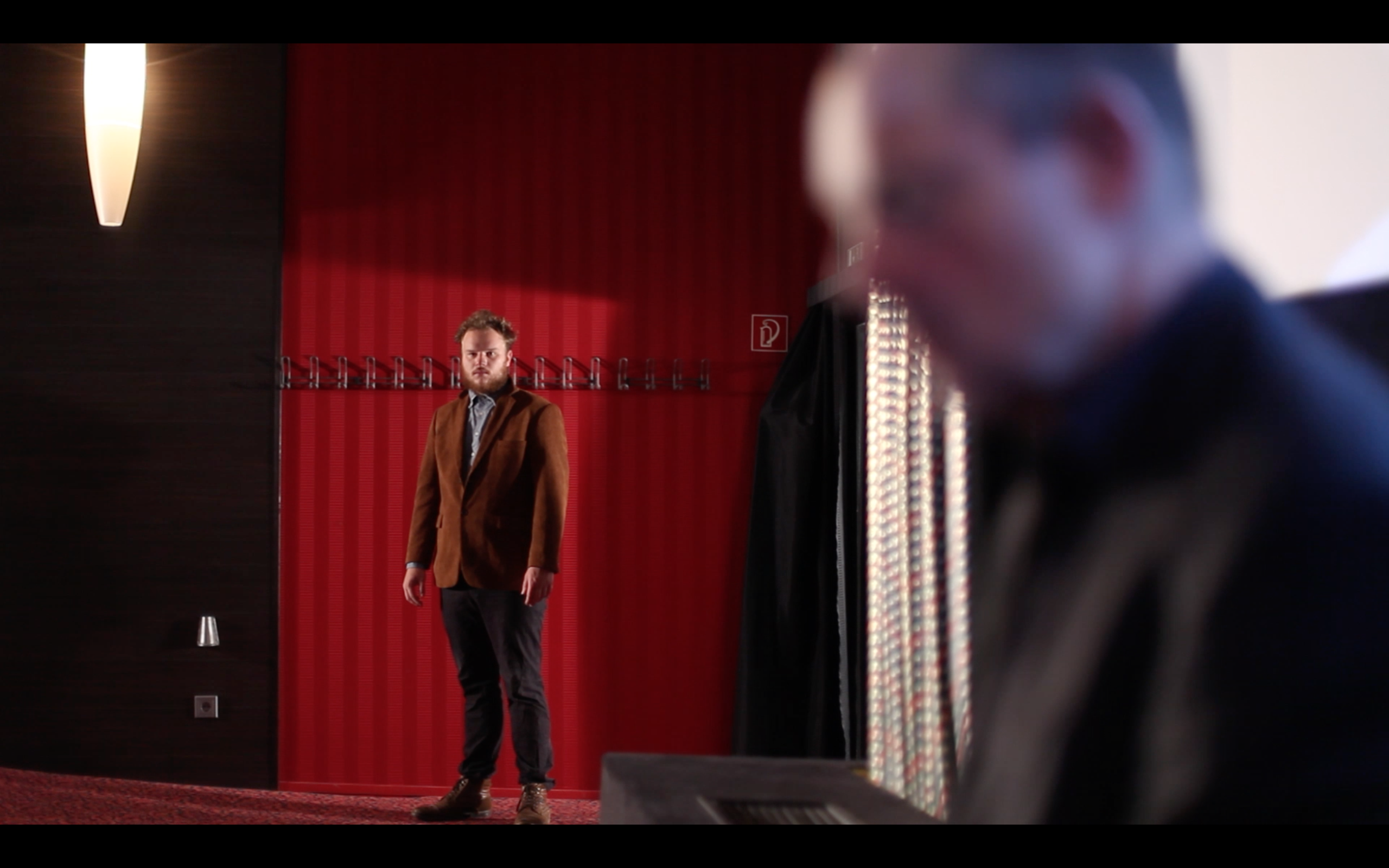 Exhibitional view / Ausstellungsansicht: